rodda's clotted cream blog
Rodda's clotted cream hamper giveaway
orem ipsum dolor sit amet, consectetuer adipiscing elit. Aenean commodo ligula eget dolor. Aenean massa. Cum sociis natoque penatibus et magnis dis parturient montes, nascetur…
Why is Cornwall the best escape from London?
orem ipsum dolor sit amet, consectetuer adipiscing elit. Aenean commodo ligula eget dolor. Aenean massa. Cum sociis natoque penatibus et magnis dis parturient montes, nascetur…
Hello world!
Welcome to WordPress. This is your first post. Edit or delete it, then start writing!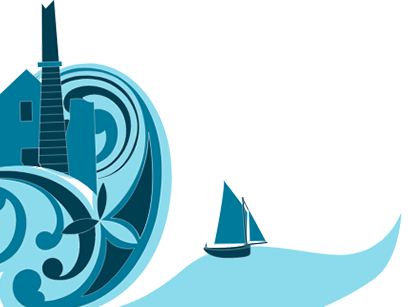 Featured recipes
not just for scones...